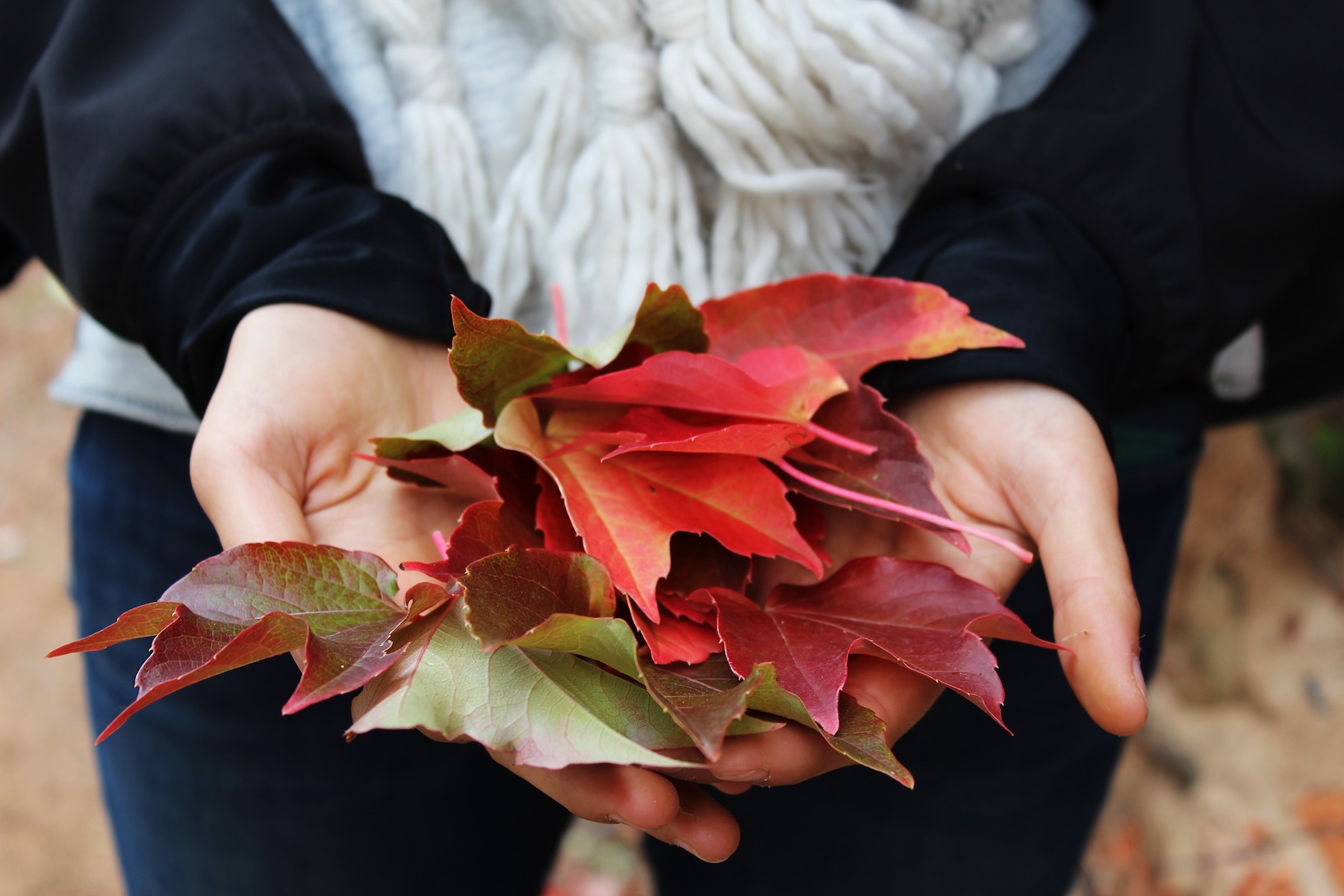 Bonfires, beautiful colors, cable knit sweaters and spiced drinks make us happy here at PFI.
The fall breeze signals the coming holidays. Whether Halloween, Hanukkah, Kwanzaa, Thanksgiving or Christmas, here are a few ways we can help you keep your corporate spaces lively and festive for the people who work and live in them.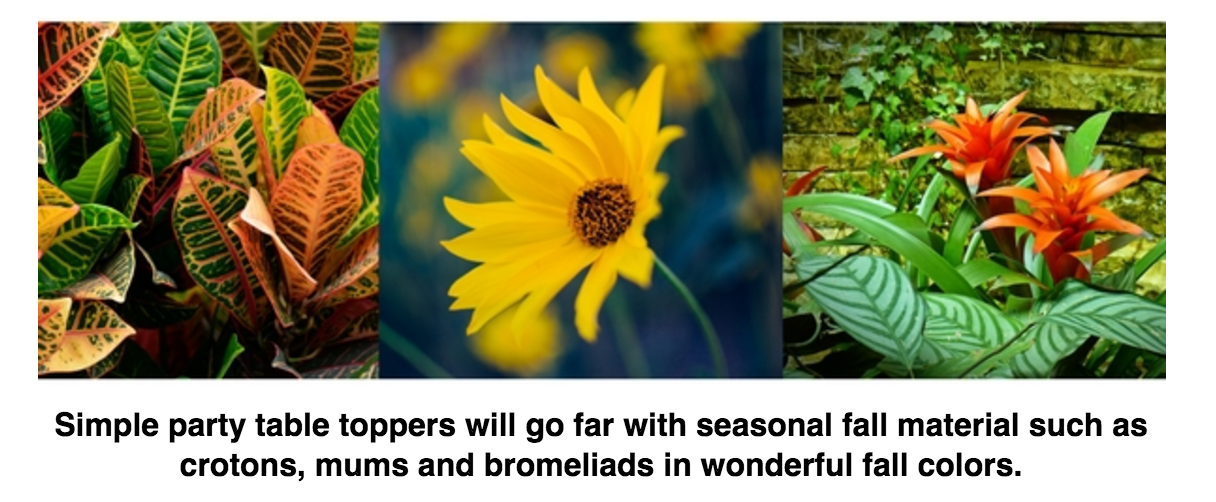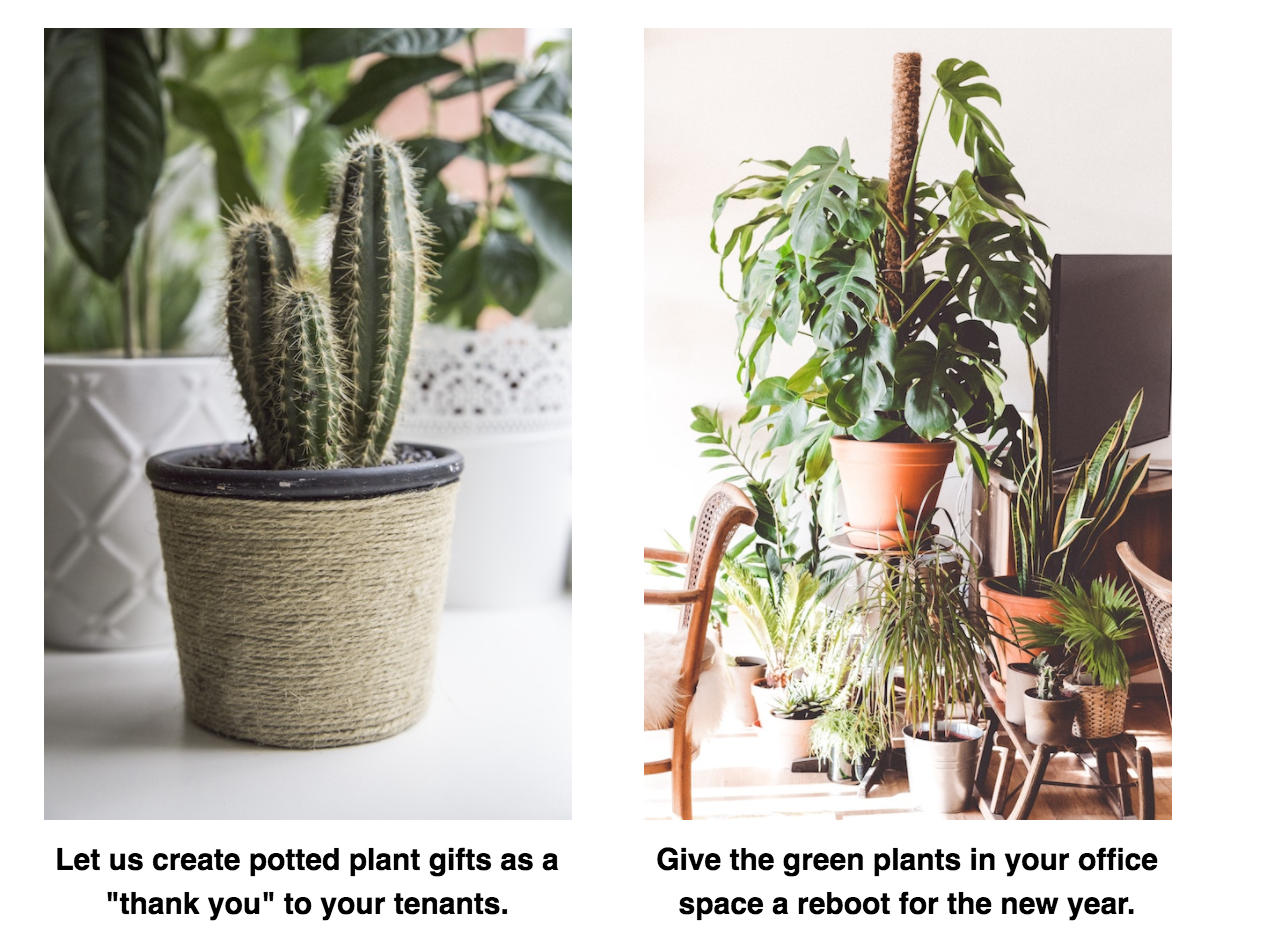 And don't forget that Christmas is only three months away!
Here at PFI, Christmas is our biggest season of the year. We have been in full swing for almost 12 months, working on beautiful designs for high-end hotels, large corporate headquarters and private boutique accounts. Our clients are near and dear to us, and we are looking forward to delivering our beautiful creations throughout the southeast. If you need that special tree for your space, we are here for you.
Call us today at 770-982-3070 for a seasonal design that brings life to your indoor or outdoor space.