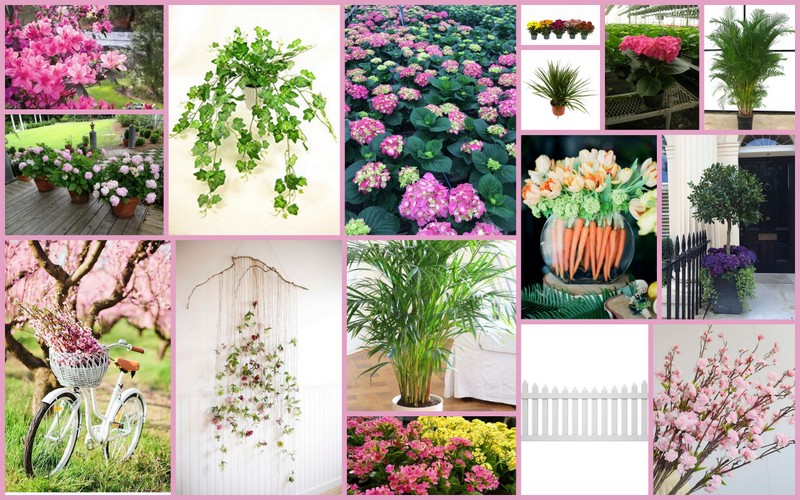 Let our interior design group create one-of-a-kind seasonal pieces tailored to your space.
Spring is here in full force. Beautiful and stunning in all of it's color. Here at PFI we love spring, not just for the glorious beauty of the season, but also for the time of new beginnings and new ideas.
PFI has fresh new designs that are perfect for a small or large space:
seasonal and lush color bowls,
blooming hanging walls,
mobile green walls,
and moss walls.
We are also excited to announce that PFI has expanded our classic interiorscaping services into a full interior design group, offering creative, one-of-a-kind pieces. Each design is specifically tailored to bring your unique space and brand to life.
Call us today at 770-982-3070 to order your spring designs.